Same Day Organic Pest Control In Carlsbad
What kind of problem are you having? Select all that apply.
Pest Control In Carlsbad
The beautiful weather in Southern California attracts not only homeowners, but also bugs. Their unwanted presence can creep into your house, making you feel uneasy and unclean. The good news is that an infestation isn't permanent, especially when you partner with us for your Carlsbad pest control services. Not only will we provide you with quick relief from pests, but we'll also take measures to ensure they stay out of your house for good.
Image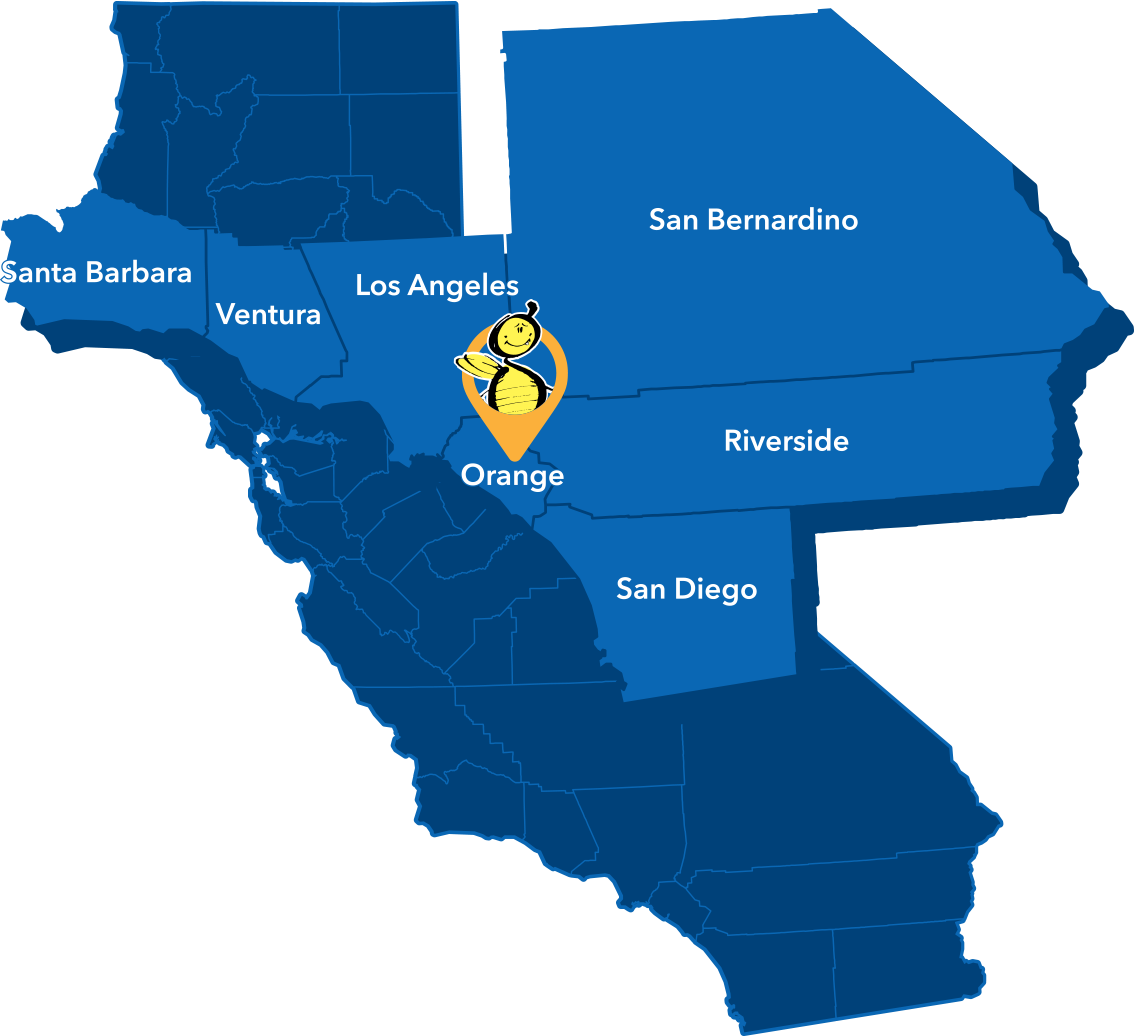 Flying, Crawling, or Scurrying—We'll Stop Pests in Their Tracks
Being a locally owned business has its advantages, like knowing firsthand what type of pests tend to take refuge in homes like yours, and the best way to get rid of them. We also hire local exterminators in Carlsbad, ensuring they have that knowledge too. Pairing experience with rigorous training and advanced pest control techniques allows us to give you the highest caliber of service, protecting your property from nuisances like:
Bees
Carpet beetles
Spiders
Ants
Wasps
Ticks
Rats
And more!
Save $50 On Pest Control Today
Quick Relief, Long-Term Protection
To determine the severity of your pest problem, our Carlsbad pest control services start with a state-licensed inspector evaluating your house for free. We'll then choose the family-friendly, environmentally conscious treatment that fits your needs the best. Our friendly technicians will continue to visit and treat your home to make sure pests are properly kept at bay, while also answering any questions you may have. If you're not completely satisfied with our services, we'll happily return to make things right, free of charge.